Sound System Packages
Synergy!  It's a word you'll hear us use often;    Our custom packages, constructed by Angie, are built with synergy in mind.  These featured systems will bring you maximum performance, versatility and value.  Check this page regularly to explore the newest equipment.
Even if you can't buy now,  sound lovers can dream – can't they?  Get an idea of how you want to put your sound package together by looking at these special offers.
Feature Systems you will see in our Shop prepared for your audition. Following are examples of the carefully put together system with great products from around the world. Enjoy
Let us help you design a system for your needs.
AudioResearch and PSB Passif 50
Available in optional plinth colour.
Audio Research 1/50 integrated amplifier with remote. 
Headphone input with DAC option available.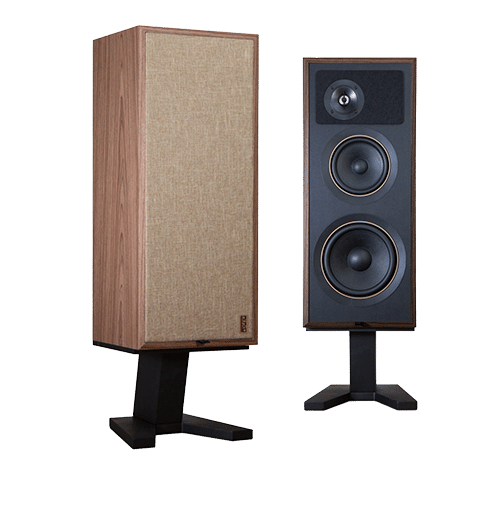 New Passif 50 Anniversary model.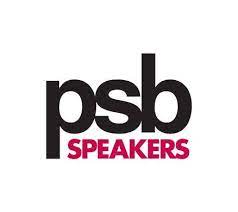 In walnut finish with stands. Classic design.
-titanium dome with ferrofluid & neodumium magnet tweeter.
-6.5 " woofer,Cast aluminum basket, paper cone. 
Package Price- $ 9,500.