DEMO CLEARANCE
November 2023 Demo, Discontinued and New items in Stock Reduced-Turntables, Speakers, Subwoofers, DACs, Streamers and more. Brand name products by Project, Rega, PSB, Focal, Marantz, NAD, Naim and more. In Store specials Only- No Phone quotes.

Compact amplifier-80 watts per channel Reg. $4200. Sale Price on Demo $ 2,990.
Full warranty to apply on Demos.
https://www.ta-hifi.de/en/audiosystems/series-8/dac-8-dsd/
Please call ahead to confirm items are still available. 
Demo Floor models REDUCED
Belcanto e One Series amplifiers clearance/ DACs also available.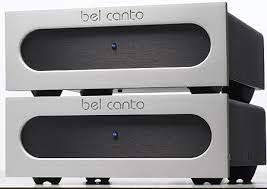 Reference 150s stereo power amp- was $2,150. Now $1,380.
Reference 500 mono power amps- was $2,400.each Now $1,500. each
Reference 600 mono power amps- was $3,295. each Now $2,200.each
Reference 1000mono power amps- was $3,750.each Now $2,250. each
Dacs also available. please call to check what's still available.
Questyle QP-1 R– available in Grey or Gold finish- New in the box discontinued model.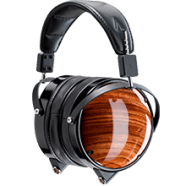 Discontinued Headphone Models -Demo and New in the box Reduced  in stock models only.