Record Cleaners
VPI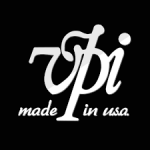 We are excited to announce  VPI Industries line of products.
Turntables, cleaning machines, tone arms and accessories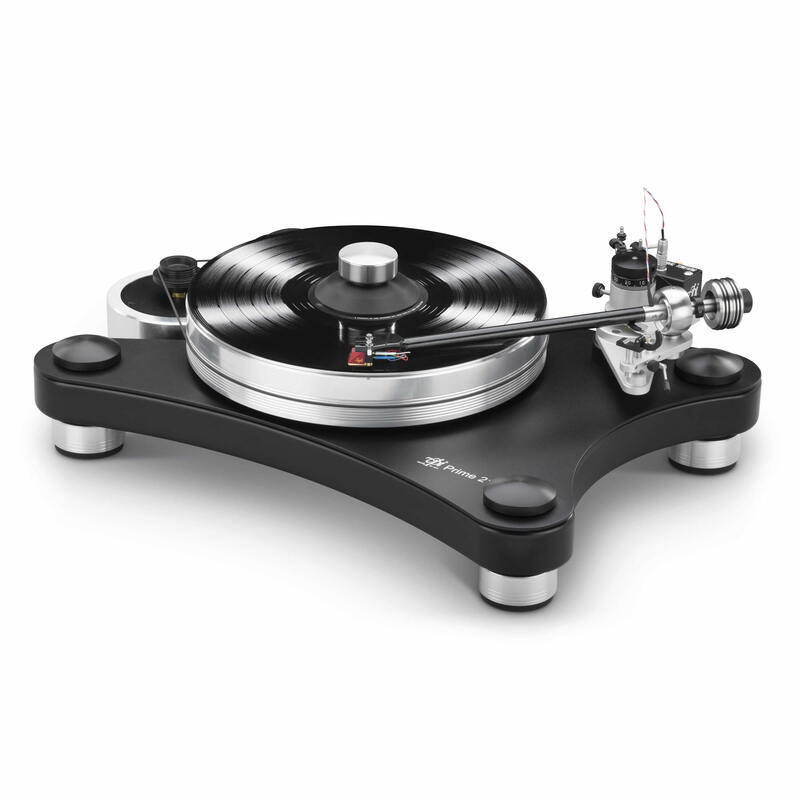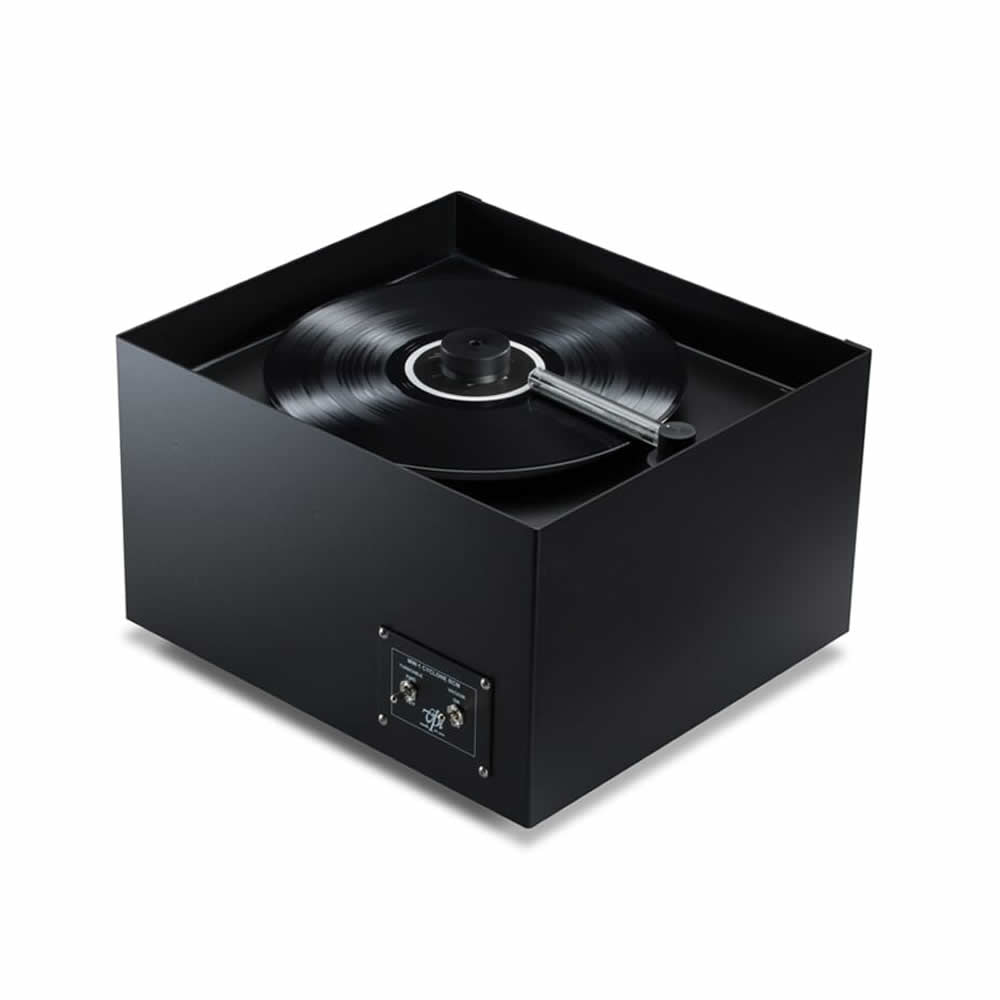 A family operated company dedicated for 40+ years based in the U.S.A. offering an array of afforable Hi End turntables. A wide range of tables to satify any analog enthusiates. Also available is the well know cleaning machines, which I still have today after many years of use. 
Made in U.S.A.
VPI
---