Coming Soon
We are happy to announce Coming Soon 2 new products, Bryston Electronics and Bowers & Wilkins Speakers. We invite you to our Launch Party Dec. 6 from Noon to 8pm with each company representative on hand to introduce these fine products to our already selective products available. Hope to see you at our event. Angie



Around every corner, there is something just a little bit better.  We make sure it's in your hands and on this site immediately. Our well-developed relationships with top manufacturers means we have the latest equipment for you to choose from.  Make this page one of your "weekly must-reads" to stay on top of the audio game. If you don't see what you're looking for, call us.  We can order it for you or recommend an even better option.
New Added Location–Audio Solutions by Design is our new venue located next to the main building. We are please to offer a lifestyle venue that services as a place to see what a well balanced audio set up can look and sound in your home. The shop is set up as a condo living enviornment that you can see what an audio set up would look like in your home. We hope this special place will also make you feel comfortable with gear that can be intimidating or just look too techie. We invite you to drop in and experience what I think is the today way to introduce yourself to audio and enjoy the experience as well as the music. A separate website is set up to show you what we are doing. Please visit http://www.audiosolutionsbydesign.com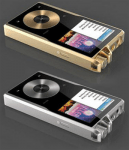 BLACK FRIDAY + DEC 6th EVENT
January 2020 update- Questyle Deal Extended-Stock still available at this Amazing Deal
Black Friday Deal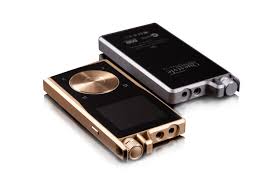 Questyle QP1R- HIGH RES PORTABLE DAP- supports DSD 128 and 192kHz PCM files.- Class A current mode headphone amplifier. was $1,299. Black Friday Price $499. One Day only. available in Slate Grey and Gold finish. New old stock.Headphone amps also reduced, 400, 600 and 800 series-limited stock.
We are pleased to Invite you to a Special Event
Dec. 6th -4pm - 8pm-See the invitation below.We will be introducing new product brands as well as new models from our existing brands from REL subwoofer and dCS Digital and NAD.New product introduction from Bryston and B&W now available to us. We are proud to offer Bryston, a product made in Canada with a long history in a very competitive industry with their electronic lines of power amp and pre amps. Famous for their 20 year warranty. In recent years, expanding to digital gear with great success. The full line is on display including the new 28 mono block power amps and digital gear. Product representative will be on hand to go through the Bryston line. We will be offering trade ups to Bryston so we welcome you to talk about trading in your current power amp to help you to upgrade to Bryston.Also, we will be introducing Bowers & Wilkins speakers. Another world wide recognized speaker line with a long history of high fidelity speakers. Many improvements in the last few years has proven to create, in my opinion, the finest loudspeaker line offered in respect to sound performance and value across the entire line. With many series available from the 600, 700 and the hi end 800/D3 series. Speaker range that everyone can afford to own from B&W. Offers will be extended during the seminar on each of these series.Experts from each of these brands will be on hand during the event.dCS digital will be demonstrating the Bartok DAC with the optional headphone amp built in. We invite you to bring along your headphones to audition the performance of what a fine headphone amp can sound like. Of course, the dac section from this famous product line is exceptional. The Rossini DAC and the Rossini clock will also be available.Finally, NAD, a product we have sold for years as it has been true to offering what I call "hi-end on a budget". The line has grown to offer streaming with maintaining the sound quality we expect from NAD. The feature model for this event is the NAD M10, a compact size performer, an all in one unit with lots to offer. We have packaged the M10 with a pair of B&W 606 bookshelf speakers with a special price of $ 3,999./stands optional.

We have also invited Paul Hudspith and his beloved Cello to play some great live music to entertain us as we enjoy the event. We hope to help raise funds for the Sunny Brook hospital as a thank you for making Paul's journey in fighting cancer.Something which has effective someone we love in every family. His story is so uplifting that I am sure he will share his story if asked. Raffles, with some great prizes will be drawn during the evening. Thanks in advance for your contributions.

Hope you can join us. Food and beverages will be served.

When: DEC. 6th 4-8pm    Where: Corner of Yonge and Stouffville Road  Time: 4-8pm
---

November Special Promotion
Save on package System this Month -Extended to December and receive a Gift Card for your next purchase.
System Price for November+ December- $ 3,999.
NAD M10 -BluSo Streaming amplifier. A complete compact system with a full size sound.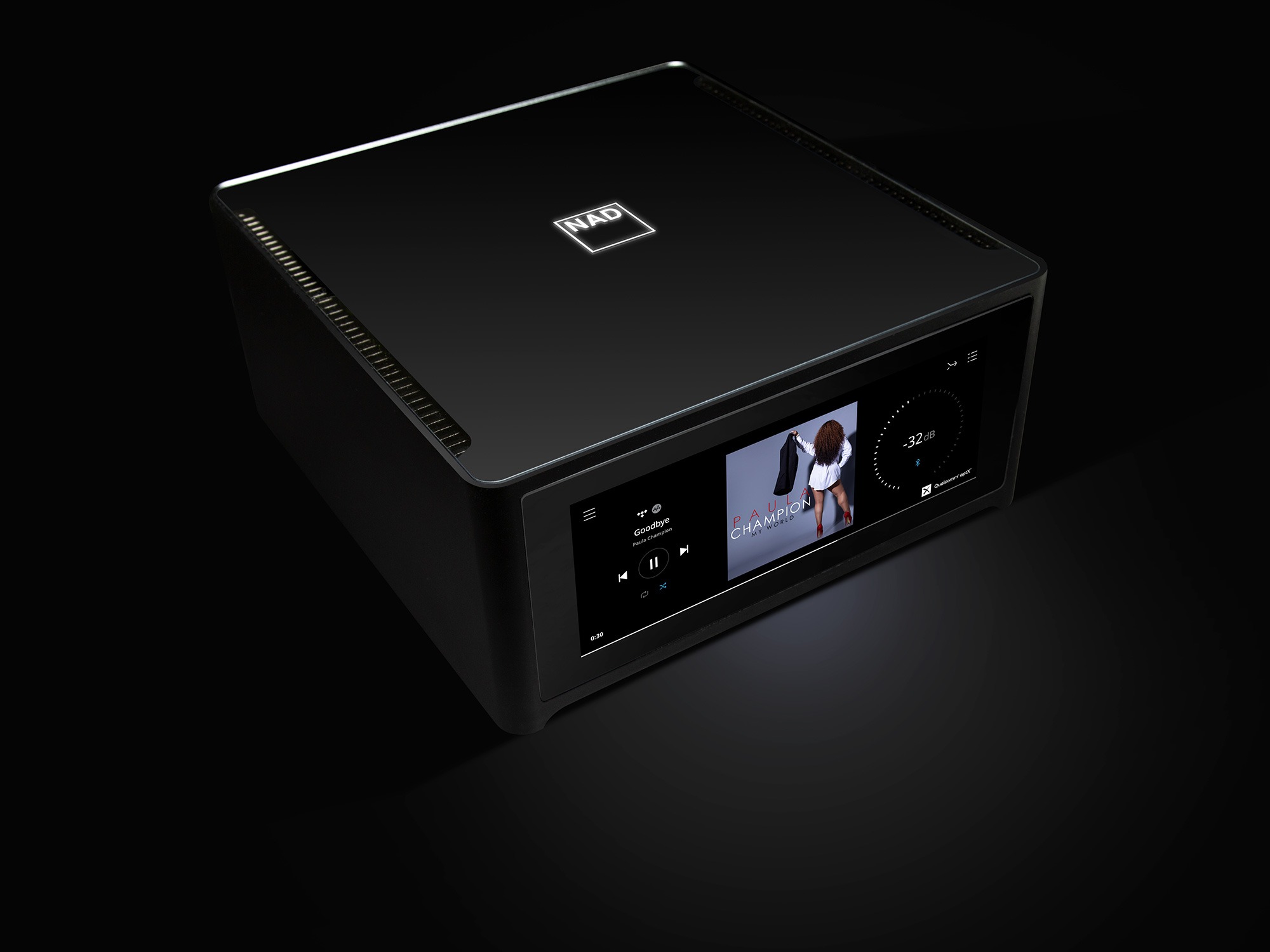 Just a few of the Reviews on the Nad M10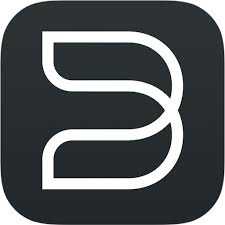 https://www.techhive.com/article/3436939/nad-masters-m10-review.htmlhttps://www.soundstagesimplifi.com/index.php/equipment-reviews/87-nad-masters-m10-bluos-streaming-integrated-amplifierhttps://www.hifinews.com/content/nad-m10-streaming-amplifier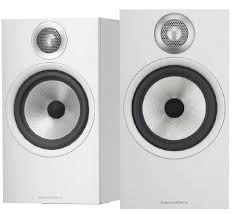 Paired with a fine pair of B&W Bookshelf speakers.
Model 606 -available in Black or white finish. Optional Stands available.
Reviews:
https://www.hifiplus.com/articles/bowers-wilkins-606-stand-mount-loudspeaker/
You are invited to our Dec. 6 Event featuring B&W speakers and Bryston Electronics. Live music, fun and meet the team behind these lines. Some feature listening. Enjoy.
---
Toronto Audio Fest Show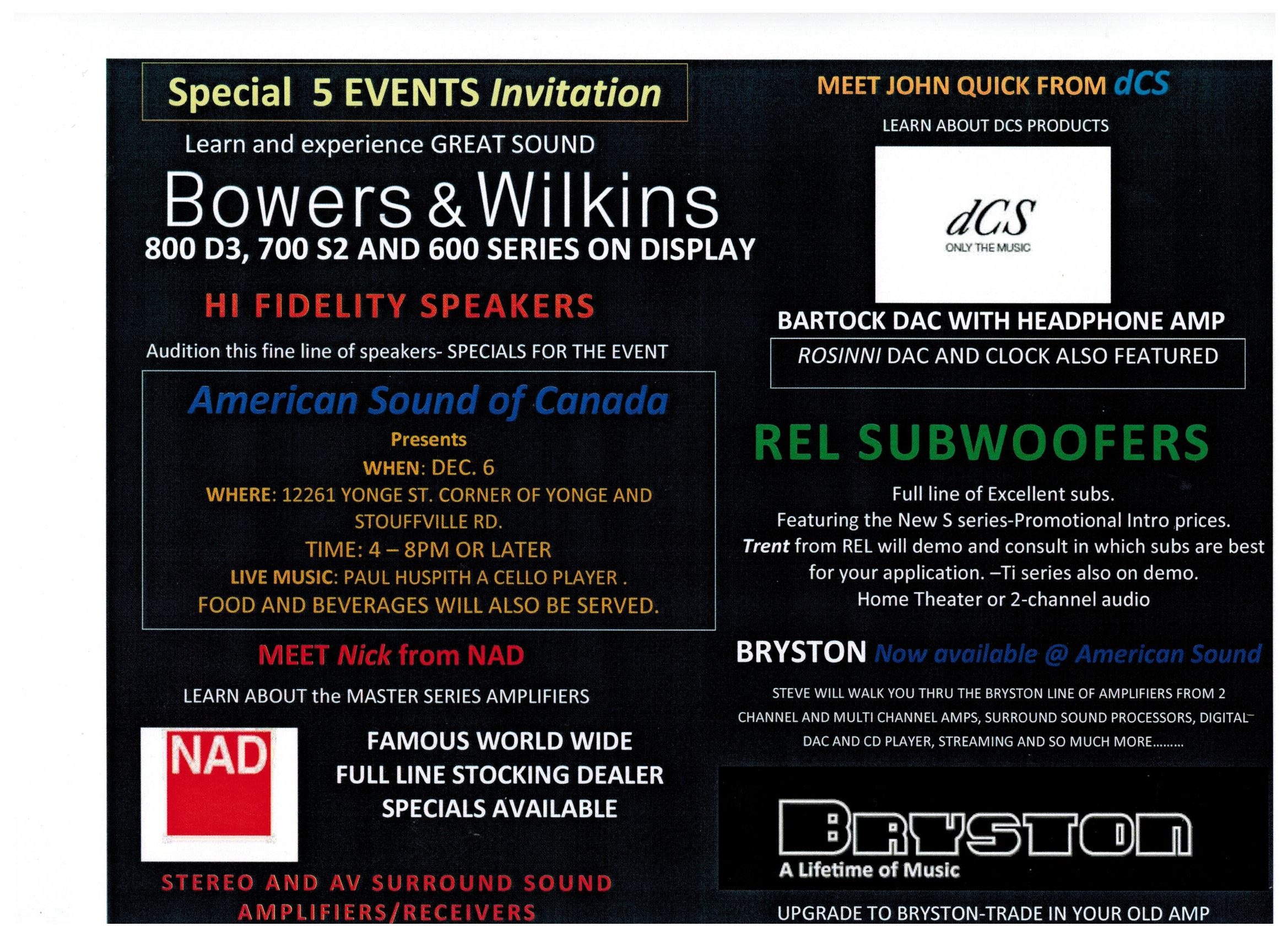 We would like to thank Sarah and Michel for putting on such a great show this year. It was so good to see so many enthusiastic audio consumers new and familiar faces. Some pictures of our rooms and guests. Thanks to our guests, Scott Sefton and Mr. Shiota of Esoteric, Jeremy and Tara Bryan of MBL, Josh Clark of Rockport, Jesse Luna of dCS.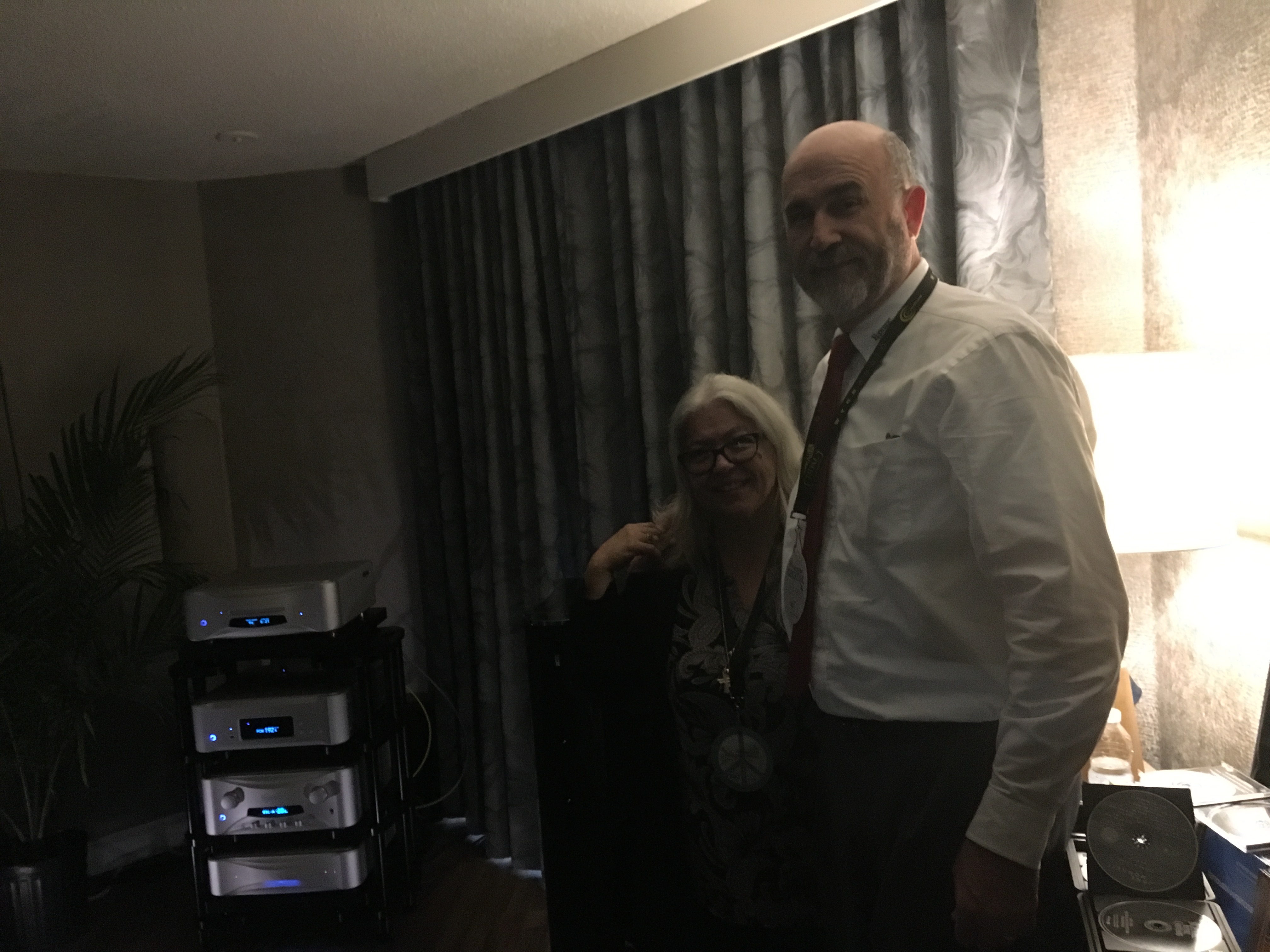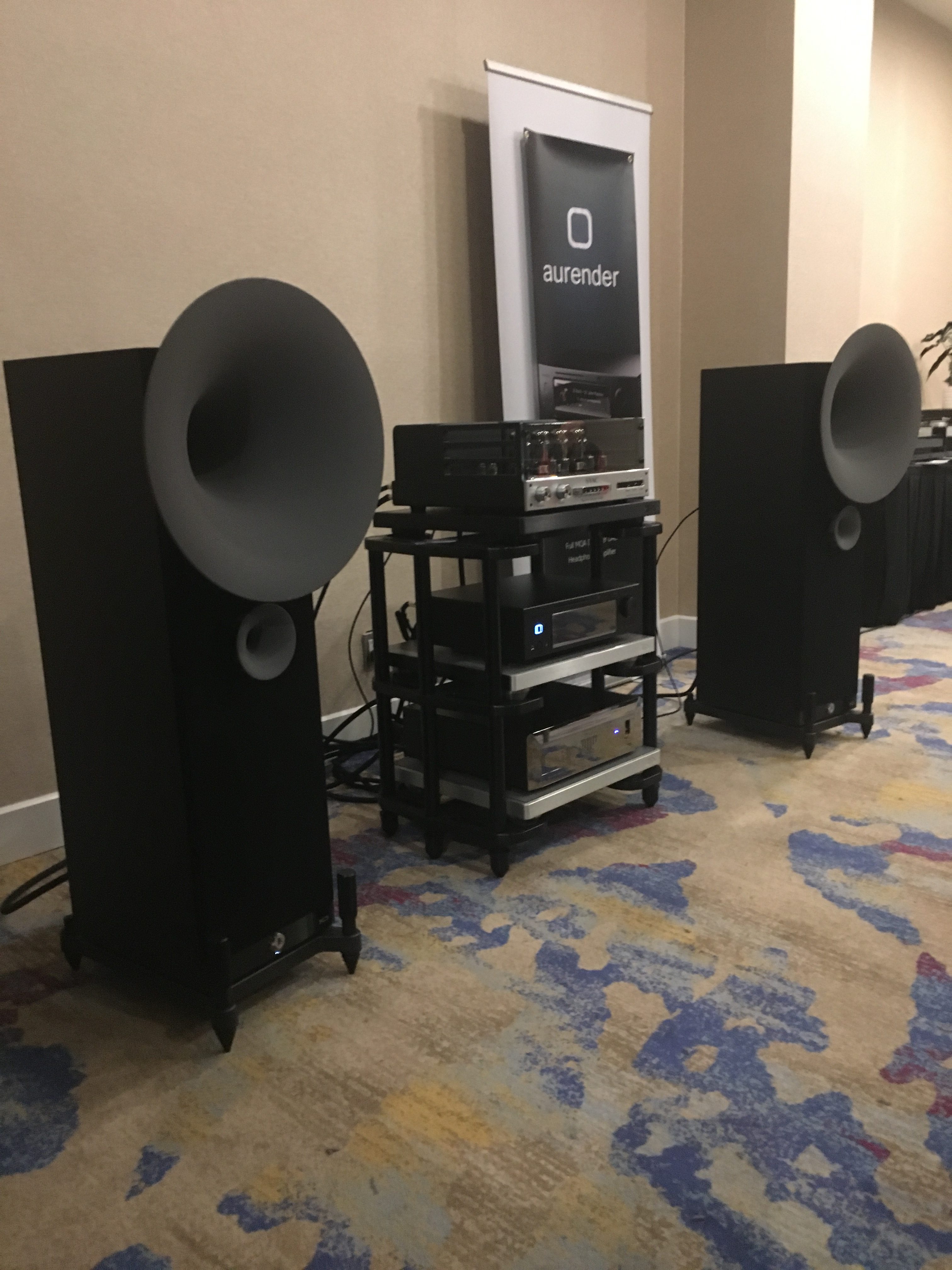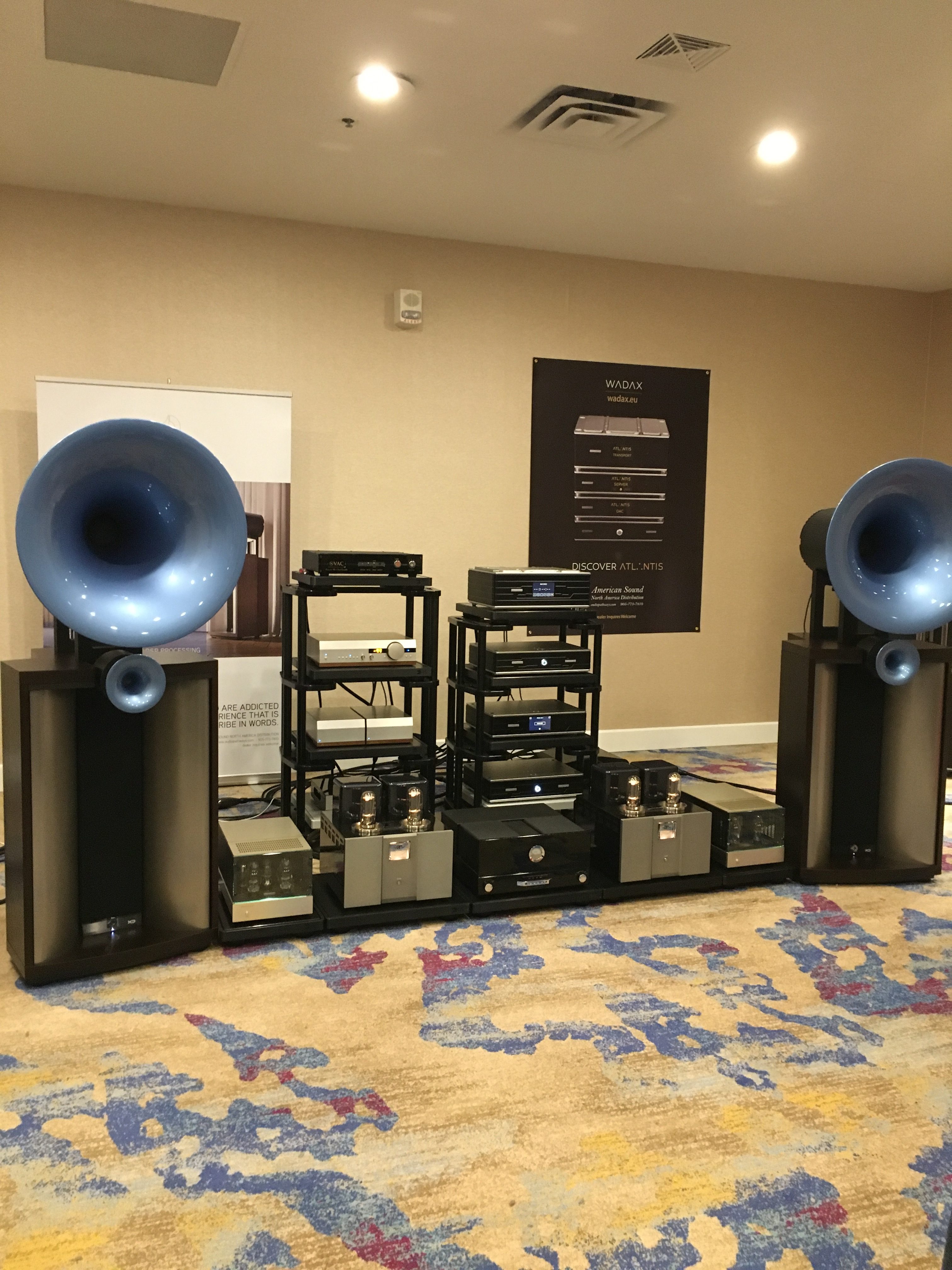 MBL Corona system -T+A electronics &speakers
Esoteric and Franco Serblin speakers
Avantgarde Uno Fino and Duo Mezzo XD
New WADAX DIGITAL GEAR DEBUT
Invitation to a Great Show in Toronto. We will be featuring fine audio products from Spain, Germany, USA and more. New featured products from Esoteric, MBL, and more. Don't miss it. Oct.18-20. Check the
link for more info.  https://torontoaudiofest.org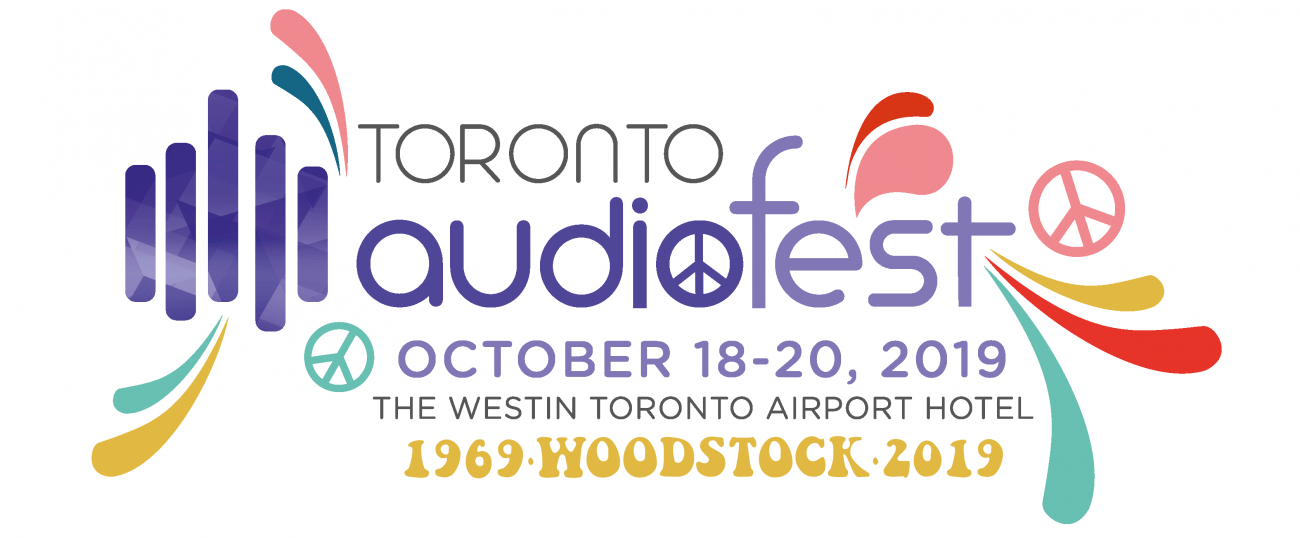 ---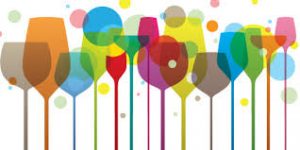 Annual Party
Book this date
June 21, 2019.
It's our annual Customer Appreciation party. Let's share some time together. Our past attendees know how much fun we have with lots of food, drink and best of all live music. We are lucky to have the
Milestone Trio Jazz
 and also the
Paskke String Quartet
with heart felt music come back after many requests from our customers. Prizes and Gifts. Special Guests from the industry to meet and greet and have great conversation on what we love to talk about, Audio.
Guest list:
Michael Fremer, Anthony Kershaw, Ernie Fisher, Aldo Filippeli of Audio Research, Josh Clark of Rockport speakers, Evan of Transparent Cables, David Schultz of T+A, Scott Sefton of Esoteric, Trent Suggs of REL Acoustics, Fred of Audioquest, and Jeremy and Tara of MBL Audio. And of course the team here in the shop, Arnold, Leyland, Nate and of course me, Angie + Our customers. Finally, we have secured some special prices for this one day celebration from our suppliers participating. Draws which will contribute to the Ewing Cancer Foundation which is now taken care of by the Sick Kids Foundation. This is a foundation that I have been found of for years. Hope to see you.
Time: noon to 8pm      12261 Yonge Street         Bring a friend to share this audio experience. Angie
---
---

JL Audio Subwoofers
News- Sale on all subwoofers.
Fathom V2 Series available and in the shop for your audition.
New E  series. A new more affordable series from the famous Phatom series.
Promises to be very powerful and dynamic. 2 new models arriving this month, October.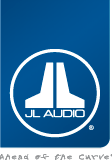 Just in! the New Dominion Series of Subwoofer. The Series offering outstanding performance that will surprise you. Now everyone can afford the most popular subwoofers in the better audio marketplace. Drop in and see the New Dominion Series alongside the eSeries and Fathom. Upgrade to JL audio. Made in U.S.A.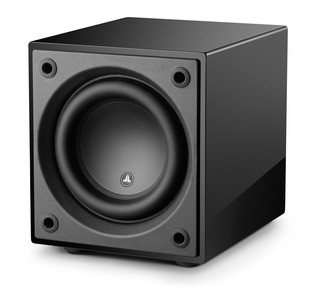 ---
---