Wadia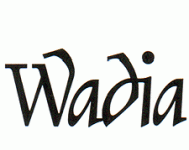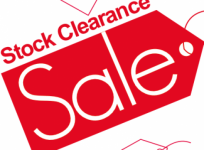 For over two decades now, Wadia has focused on one goal: developing and applying technology to provide the most engaging and realistic musical performance from digital sources.
We are pleased to offer the  3 series of product representing innovative features and easy of use.
The Wadia a315 digital stereo amplifier provides 150 watts per channel at 8 ohms or 250 watts per channel at 4 ohms. It shares the same sleek, modern industrial design as the 321 decoding computer, making it a perfect amp to use with the 321. Both will blend nicely with virtually any room styling.
321---sold out
The Wadia 321 has two optical, two coaxial and one high speed USB digital input, allowing music from all sources to be reproduced with the extreme precision and elegance audiophiles expect from Wadia Digital.
These are just a couple of New models offered by Wadia. link to the Wadia website or please visit and experience Wadia for yourself.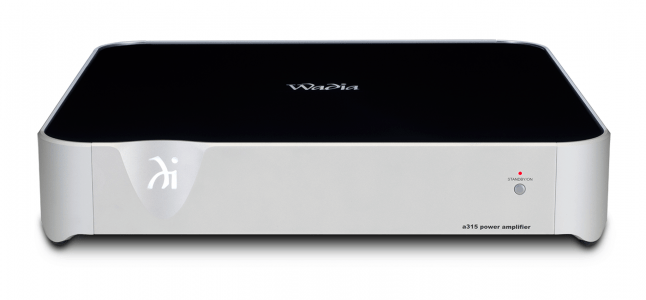 Demo Clearance Specials-Model 321 + a315 and m330 Silver faceplate.
Check out our online store for special prices on some models that are on display.
---