T+A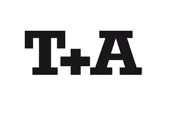 We are excited to Introduce a Hi End line from Germany,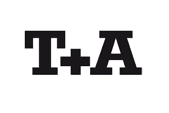 Outstanding and with the latest innovative features. Angie
HV SERIES  is the top of the line 2 channel audio electronics from T+A. Offering integrated and separate power amp and pre amp Built and sound quality you expect in Hi End audio.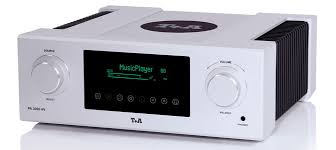 The New R-Series, low profile and redesigned. Offering Integrated amp, larger integrated, multi source player and turntable.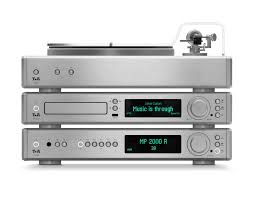 Many of the Hi End qualities have been implemented in the New E Series Line.
Very popular and well reviewed is the 8 Series- DAC DSD/AMP8- compact audio.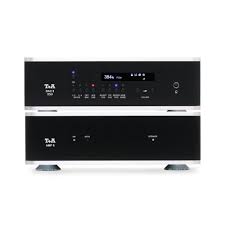 ---