T+A SOLITAIRE P-SE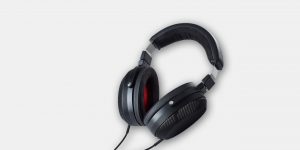 Solitaire P-SE
The Newest member to the headphone line of T+A planar-magnetostatic headphone. Open construction and using neodymium magnets with allergy free synthetic leather ear & headphone materials. 
https://www.ta-hifi.de/en/headphones/solitaire-headphones/solitaire-p-se/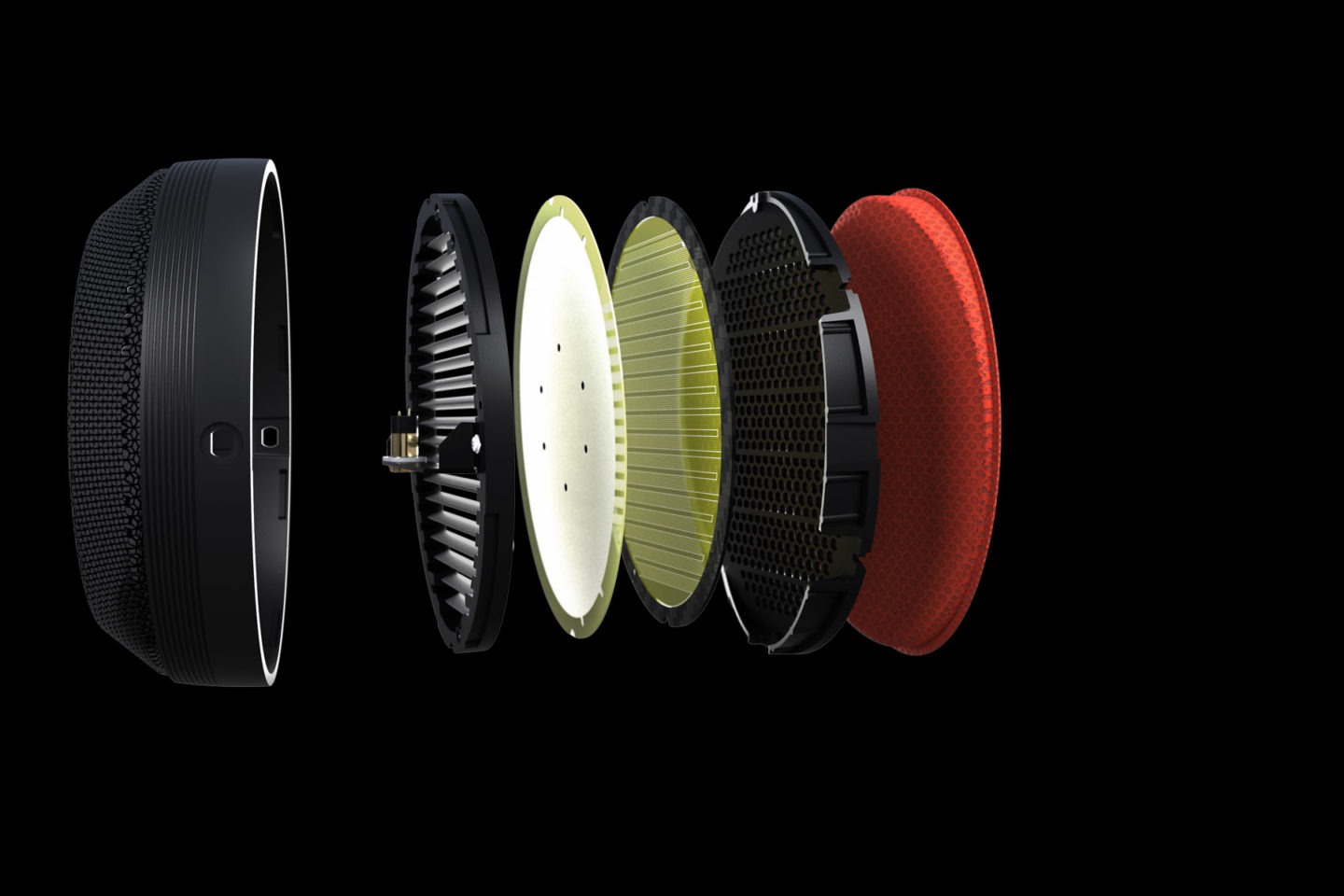 Price- $ 4,300.
Design: Planar-magnetostatic
Impedance: 45 ohms
Frequency Response: 8 Hz - 45 kHz
Ready for your audition with the T+A  HA 200 headphone amp. 
---