Rega Tables back in Stock

Back in stock and available now. 
Best Value and Performance in the turntable marketplace. 
Some models include a cartridge.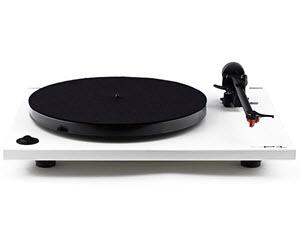 PLANAR 1, 2, 3, 6 all on display. More models coming in soon.
Designed and made in England since 1973.
Rega is not just about turntables.
Check their website.
---