Kanta by Focal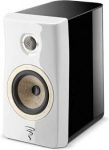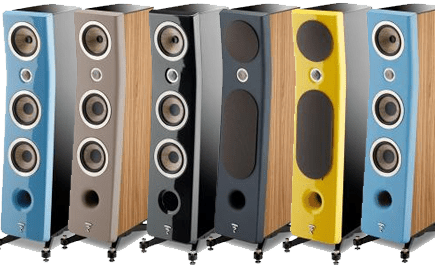 In Store Specials on in stock colours.
Kanto No 1 bookshelf is now available in the same selection of colours. Optional stand available.
      Kanta No 2 Series of Focal is the newest line offering many of the advances from the already amazing line of speakers. Update: May 24, 2019 New reduced price now available.
Kanta No 3 floor standing model available for audition. Make this your main speakers
Using the new Berylium IAL3 tweeter and Flax midrange and woofer drivers. Many cabinet options to best suit your home decor. Auditions available in store. Made in France.
https://www.focal.com/en/home-audio/high-fidelity-speakers/kanta/kanta-no2
---