Digital Promotion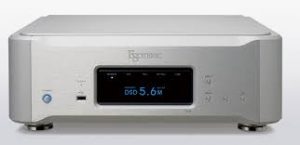 A new Promotion on Digital Gear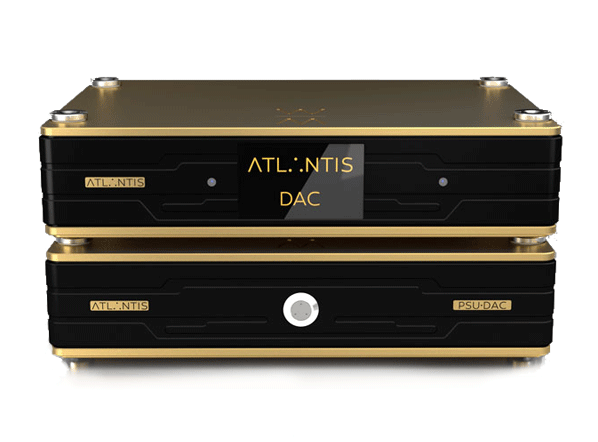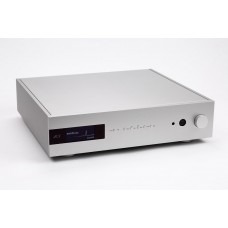 Some of the most popular well known products-Esoteric, DCS, T+A, Wadax, Aurender, Blusound, Nad, Bryston and Audio Research. Special in store Pricing available. We also want to encourage you to upgrade to a better Digital Product so we will offer trade ins on your current digital product.
Along with the hardware we are also offering digital cable upgrades available from Audioquest, Kimber and Transparent.
If you are new at streaming music and just cannot understand what this is about, we welcome you to visit and experience some of the ways we can introduce streaming to your system.
 We can simplifying what streaming is about and how to use it. The 1-2-3 of streaming. They will introduce you on services available and recommend which one is right for you. It is recommended you call and arrange a good time to visit the shop and have this intro to streaming.
For those who already know, we invite you to experience the Hi End streamers available by Aurender, Wadax T+A and Esoteric.New Hi End DACs that will elevate your digital experience. Some of the New models from Aurender/ A30, dCS, Wadax/Atlantis, NAD, Esoteric and T+A dacs.
Easy, mobile dacs by Audioquest dacs available-New Cobalt now joins the RED and Black all available and on Sale this month. The Beatle is now back in stock.
Special offer on the New dCS Bartok Dac available with or with the optional headphone amp built in. The Bartok in on display and available to audition. Available in Silver and stocked in Black finish.  The Rossini Dac is also on display for comparison with the Rossini Clock and the Vivaldi DAC also available for your audition.
---