Grado Labs

Grado is famous for their remarkable headphones and phono cartridges designs that hold over 48 patents.
Their cartridges, which have been in production since the early fifties, burst upon the high-end audio scene in the late seventies with the release of Joseph Grado's ground breaking Signature.
Company founder, Joseph Grado is credited as the inventor of the stereo moving coil phono cartridge. He is responsible for more innovations in phono cartridge design than any other person in our lifetime and was inducted into the Audio Hall of Fame in 1982.
Headphones by Grado rank very well in the industry that has grown tremendously in the past few years.
Offering entry level, wooden,metal and wireless with more that 65 years of experience. Prestige, Reference, Statement and Wireless and Inner Ear models available.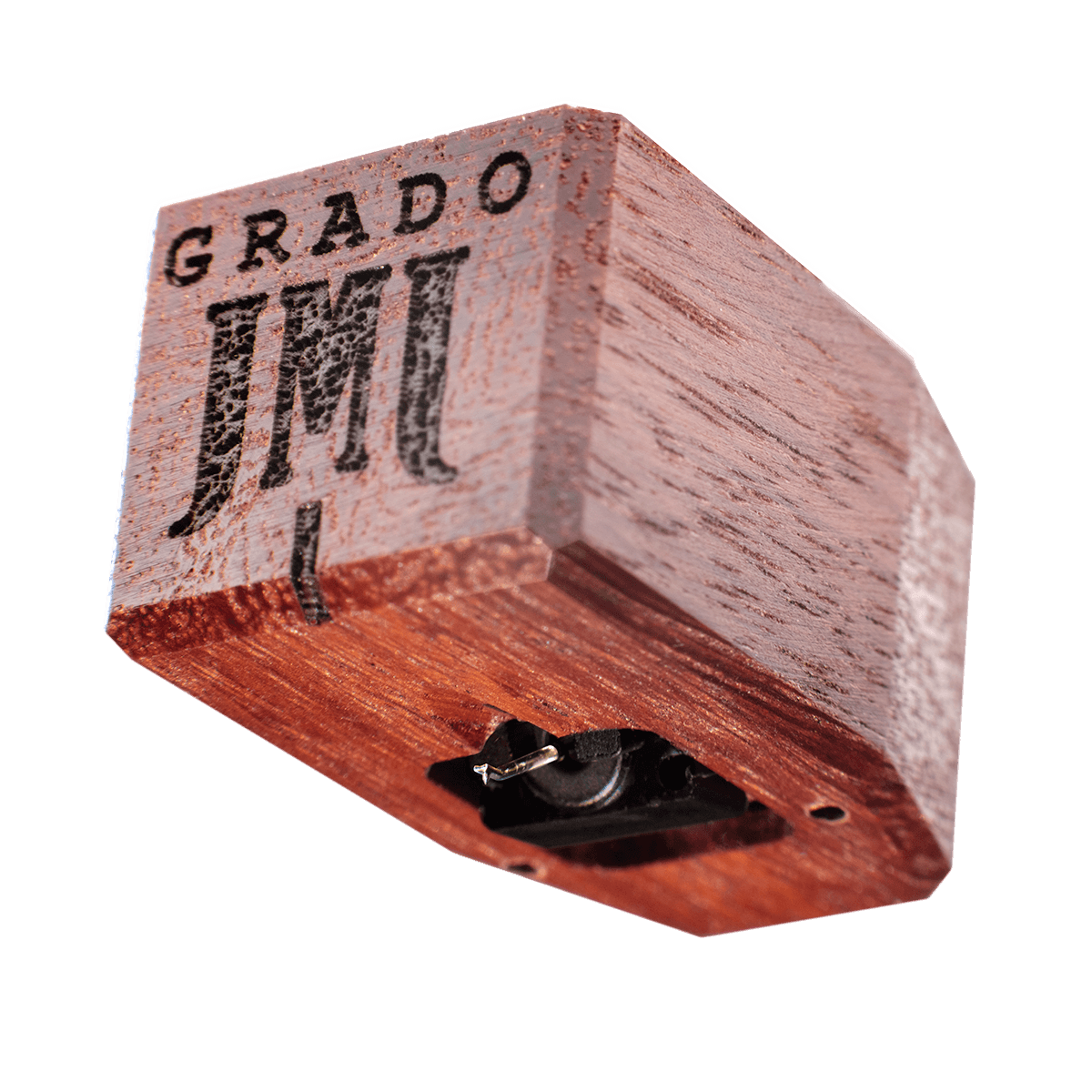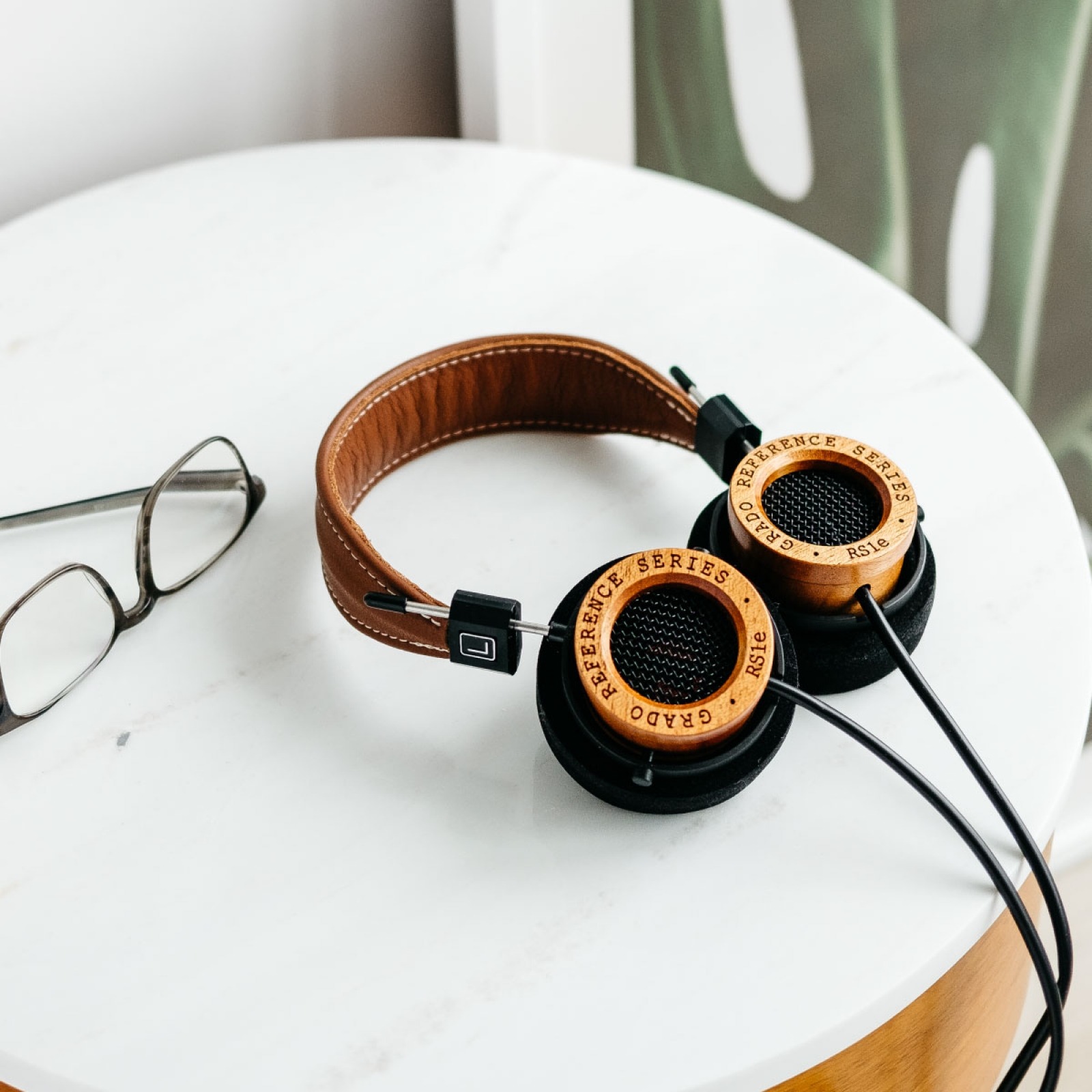 ---