Esoteric K01XD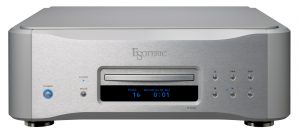 New K-01XD now on Display.
New Black Edition also available.

Only 1 left as of Oct. 10,2021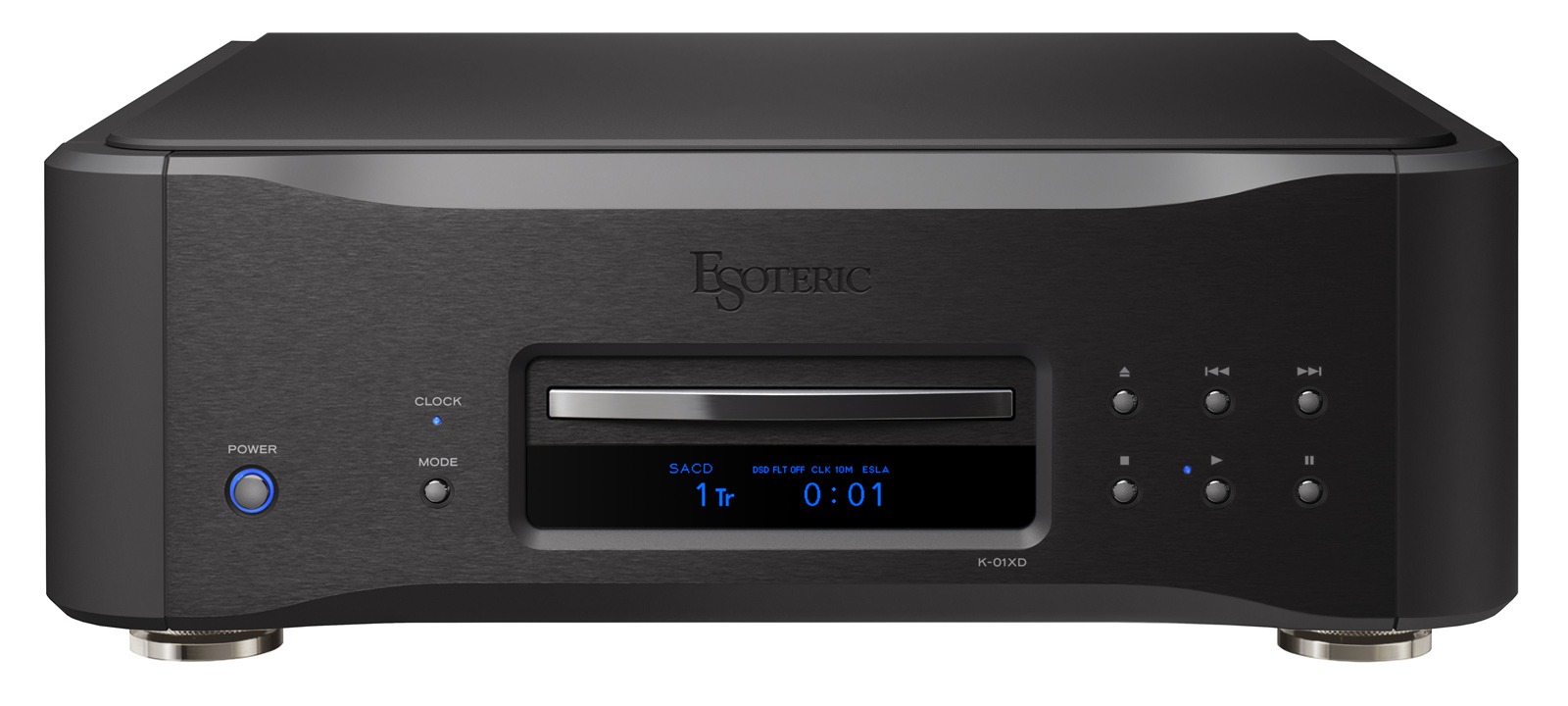 Many improvements.
New VRDS Atlas transport mechanism design by Esoteric 
In house Master Sound Discrete DAC.  

Two innovative technologies derived from the Grandioso Series combinded in the New "XD"  K series of Esoteric, K01xd, K03XD models

High performance power supplies-4  torodial dedicated for transport/dedicated to the DACs left and right channel, and digital circuitry.
New low feedback DC regulator and super capacitors. A total of 71 hi capacitance super capacitors are used in the K-01XD.
---