Bel Canto – mLink, uLink and REF Link

A huge number of audiophiles – tech-savvy and traditionalists – use computers as a primary music source and like all enthusiasts want the beyond-CD sound they're capable of.
Bel Canto makes it happen with three new Asynchronous USB Link Converters; the entry-level mLink, moving-on-up uLink, and top-of-the-line REFLink.
These new USB Link Converters isolate the music signal – and clocks – from the harsh, noisy electrical environments of computers and music servers.
DACs on clearance with headphone amps built in- 1.5, 2.7, 3.7  Reference Line, 500 mono power amps, Cd3T transports.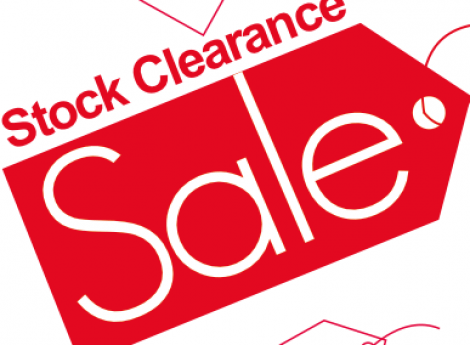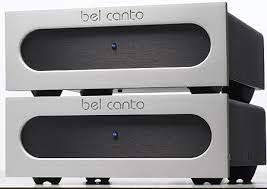 ---