Basis Audio 2200+Vector 4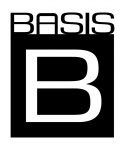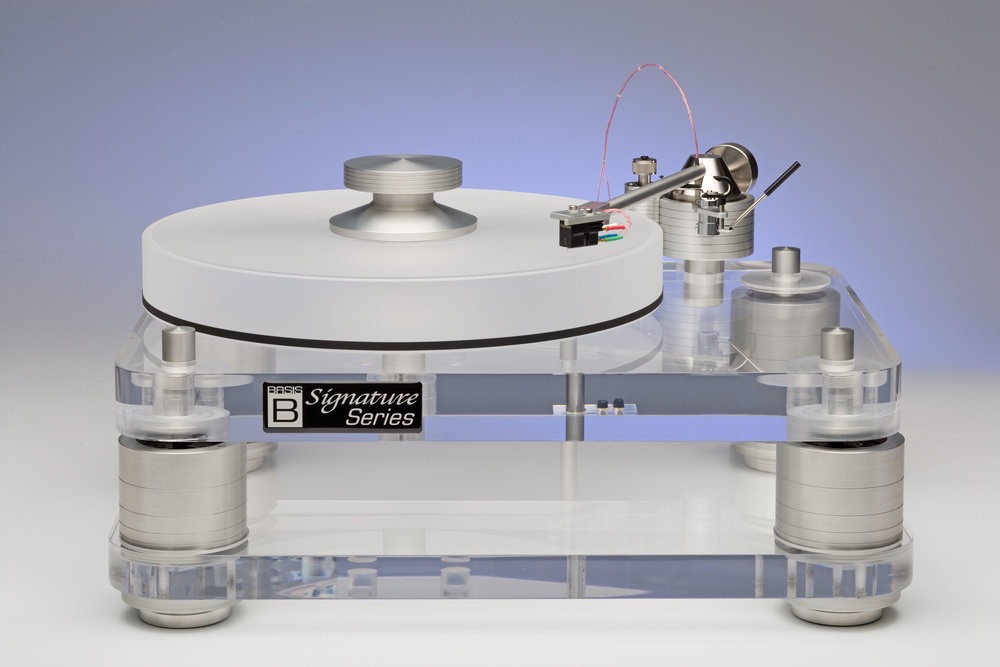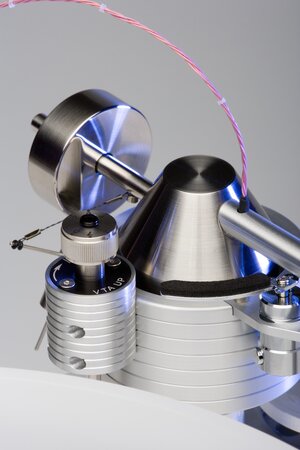 Basis 2200 Signature with the Vector 4 tonearm with VTA adjustment. Suspended on 4 silicon damped springs with a platter that is a solid block of stress relieved acrylic. Separate outboard motor. Optional Calibration base completes the table with cable management for the tonearm cable sits on the base. Clamp optional but I feel it is mandatory.
The Vector 4 tonearm with the optional VTA shown.
Made in U.S.A
Basis Audio is a product I have offered for years. I love the precision and simplicity with great dynamics. Angie
---