Aurender Music Servers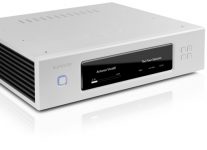 News-New Model now available ASC10 and  ASC30 with CD ripper built in
N100H and now available the New N100C offering the same USB and now with Coaxial as well.
http://www.aurender.comReference Hi End music servers now available.
We offer the full line in store and would love to demo these servers/streamers.
It is easy for the whole family to use with your ipad or android tablet.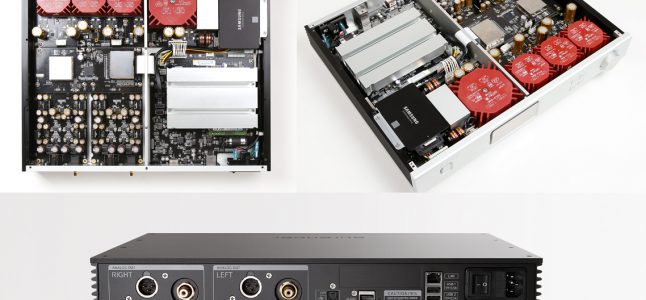 View the website for more info on each of the many models available.
aurender.comNew A10 
- the N100H is available with 4TB or 8TB, the N10 is available with 4TB or 8TB, and finally a new mode A10 which joins the streamer and DAC in one chassis, 4TB.
---