Audioquest Dragon Fly Cobalt

And now there are Three! 
Introducing the New audioquest Cobalt which joins the family of portable DACs, Black,Red and now Cobalt.
Ranging in Price from $129.95, 249.95 and $ 399.95
The Cobalt- Native Resolution up to 24bit/96kHz- ESS-ES9038Q2M DAC chip with minimum phase slow roll off filter for more natural sound.-plays MP3, MQA and Hi Resolution files.-Compatible with iOS mobile files and Android devices (require adaptors)-improve your digital experience with the new improved Cobalt dac. Special on Cobalt $325.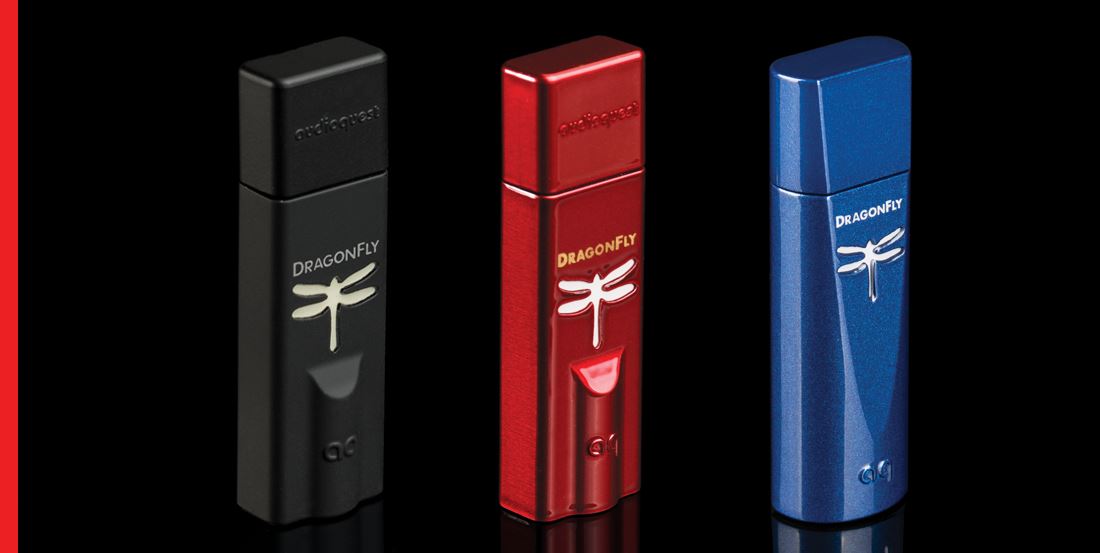 ---