Audio Research I/50
 New Audio Research I/50 integrated amplifier with remote.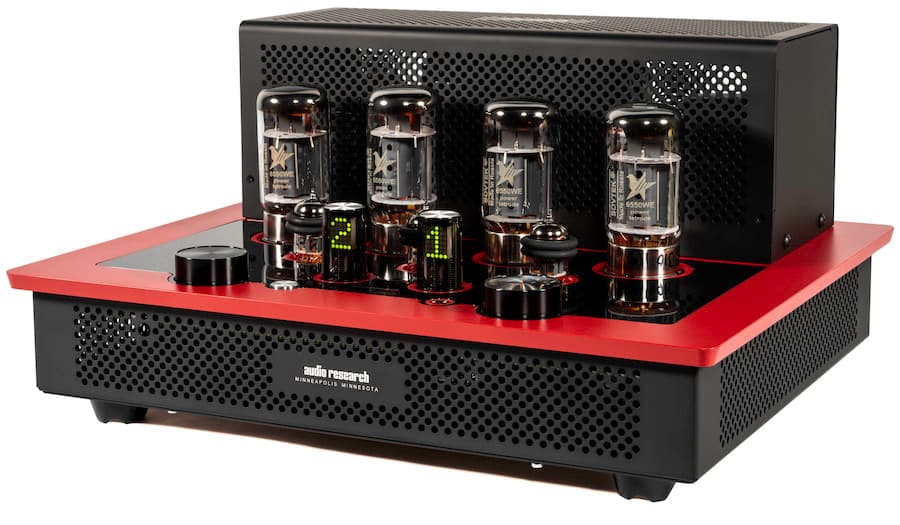 -50 watts per channel with 6550 tubes.- DAC / phono options available.
-Various plinth colors available-same price- Black or Silver on the chassis.
Enjoy the newest affordable priced model from the classic Audio Research brand. New design full remote control features.  Made in U.S.A. 
Retail in US funds $5,500. as line stage only. options extra.
check out the link for more information. 
---