Audia Flight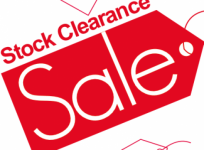 Audia Flight is based in Civitavecchia, in the middle of Italy, 70Km to Rome, near the sea. Audia Flight was founded in 1996 by Massimiliano Marzi and Andrea Nardini. Both men have backgrounds in the professional electronics industry, and their goal was to design and build components that neither altered the audio signal nor slowed its transmission. The company has grown to be one of the leading high-end hifi manufacturers in Italy."
All demo models Reduced, please drop in for prices.
Integrated amp, cd players and phono stage available.
---