New in the Store-REL Carbon Special,Wadax, B&W, Bryston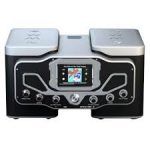 NEW IN THE STORE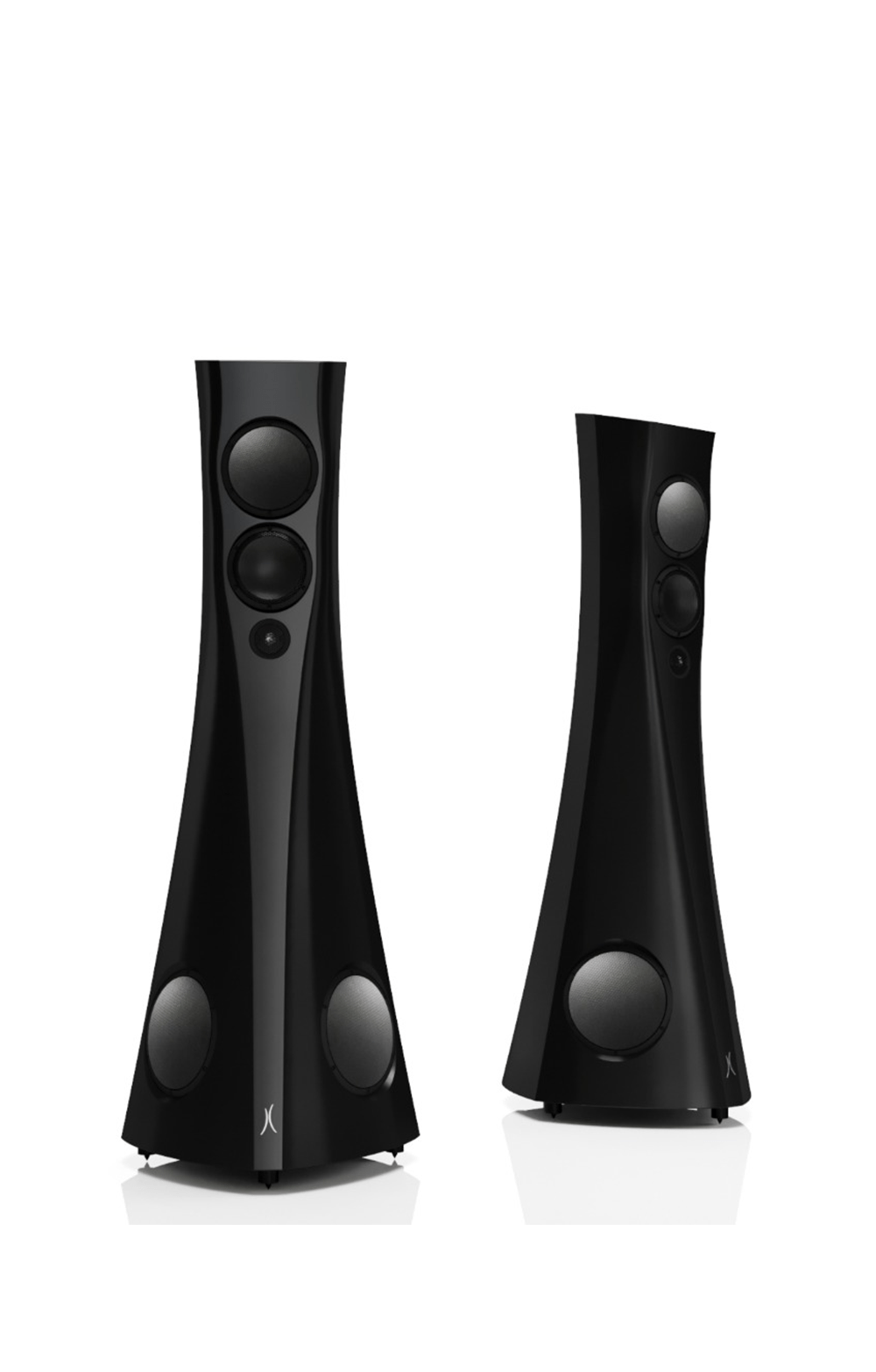 New XB MK11 just arrived for your audition.
3 way speaker design-mable composite cabinet-idea for any listening room.
Full line available. Made in Europe.
Special on Home Theater subwoofers HT1205 and HT 1508- New HT1510 NOW IN STOCK
New HT 1205MK11 coming in soon. 
T/X SERIES REL ALL IN STOCK

Hi End Digital DACs, Transport and Servers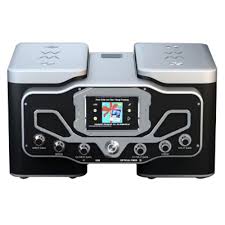 Introducing the models: 
 Atlantis DAC, Atlantis Server, Atlantis Reference Transport, Atlantis Reference DAC

Full Line of B&W speakers Now available in our shop. New 700 Signature also available.Check out the website for more info.
https://www.bowerswilkins.com/en-ca/home-audio/800-series
New 800 D4 series announcement
New D4 series available in the shop soon. Some models available now in store. Please call to check.
Bryston BR-20 and new Digital products available. Drop in and stream with BRYSTON

Bryston, a fine line of Canadian made electronics joins our great line up of electronics.POWER AMPS, PRE AMPS, INTEGRATED AMP AND DIGITAL
---