New in the Store-REL Carbon Special,Wadax, B&W, Bryston
NEW IN THE STORE
New REL Carbon Special Reference Level Subwoofer- Special Price Now $ 4,650.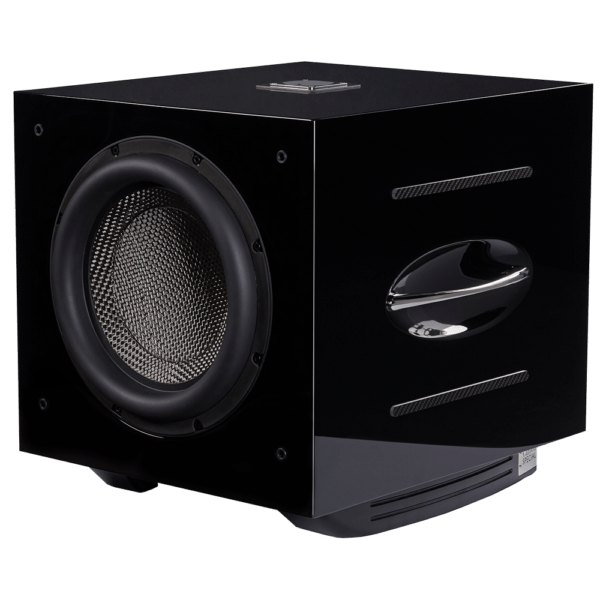 Special on Home Theater subwoofers from REL Acoustics. 
We look forward to sharing our New and exciting product lineS.
Expanding to offer you more options in the Hi End audio world.

Hi End Digital DACs, Transport and Server. Now available.
Introducing the models: Arcadia DAC, Atlantis DAC, Atlantis Server, Atlantis Reference Transport, Atlantis Reference DAC


Full Line of B&W speakers Now available in our shop. New 700 Signature also available.Check out the website for more info.
https://www.bowerswilkins.com/en-ca/home-audio/800-series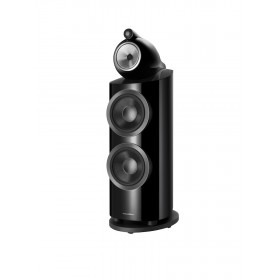 New 800 D4 series announcement- September 1,2021.
We hope to have the new D4 series available in the shop soon.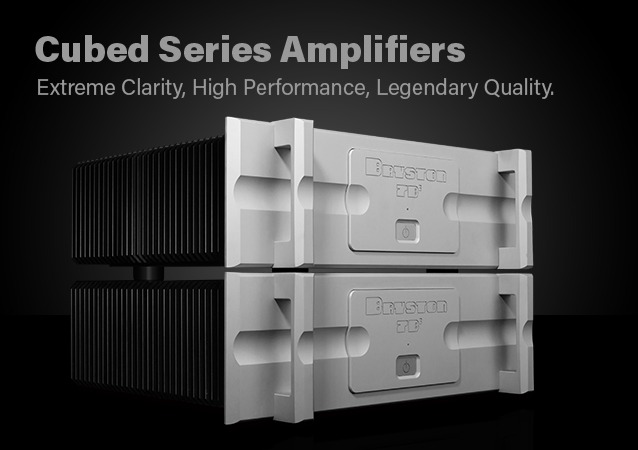 Bryston, a fine line of Canadian made electronics joins our great line up of electronics.POWER AMPS, PRE AMPS, INTEGRATED AMP AND DIGITALhttp://www.bryston.com


---