Demo Items
Previously Enjoyed Hi End Audio Clearance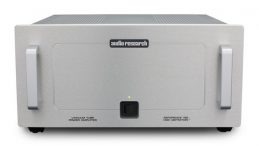 Previously enjoyed Hi End audio Specials+ Some  Floor Demo items are available with full warranty.
Herron Audio- Tube Pre amplifier (2 and 3A), mono power amps-All discontinued models on Sale

           

Kiseki Blue phono cartridge, new $ 2,000.
Kiseki Purple Heart- used-few hours- $ 2,990.
804D3 - Rosenut/  Reduced- new in the box stock
Audio Research Ref 750SE mono power amplifier/ Silver - Reduced $ 32,00.pair
Audio Research REF 150 SE tube power amplifier-Silver- $10,000. Consignment
Utopia Scala EVO- Blue- trade ins- customer upgraded to Maestro- $ 40,000. pair (new$68.K)
Eggleston Andra-Original-  $5,500.pair
Sonus Faber Lillium- apprx. $100k new-$55,000.pair mint condition
Jeff Rowland Continnum S2 line stage integrated amplifier- $ 14,000. Now $ 9,750.
DCS, Elgar, Elgar Plus, Purcell, Verona- Clearance prices.Call
Audio Research 250 SE- like new- Reduced $20,000.pair
Jeff Rowland 725 S2 mono power amplifier- $ 23,000.pair mint condition
REL Reference G1mk11- subwoofer- $ 4,250.
Esoteric G1 clock, K1x and F1 coming in soon.Call
Accuphase DP 75V SACD/Cd player- $6,900.
Please call 905-773-7810 for more details or plan an audition. Email us for pictures request of items.
Shipping quotes available. Taxes to apply.
Previously Enjoyed Hi End Audio Clearance
---
---
Audio Research DS 450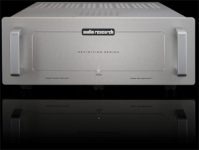 Demo Now on Clearance Sale
The DS450 stereo power amplifier is the second member of the "Definition Series" from Audio Research. With a muscular 450 WPC into 8 ohms and stunning sonic performance, the DS450 provides high performance, high efficiency and high value.
http://www.audioresearch.com/DS450.html
---