Big Ticket Items
Van den Hull Cartridges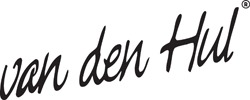 A.J. van den Hul is a Dutch Company established in 1980. Its main objective is to improve the quality of both phono-transfer and the quality of signal transmission in the most broad sense. We do this by applying unique solutions and state-of-the-art technology based on our own inventions, findings and listening experience.
Sale on new in Stock models:
-MC model One $ 2,999.
- Crimson Stradivarius $ 8,500.
Sale limited to in stock models while available. Posted Aug.10,2019.
Van den Hull Cartridges
---
Previously Enjoyed Hi End Audio Clearance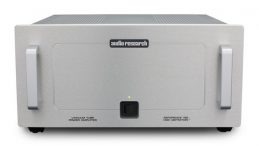 Previously enjoyed Hi End audio Specials+ Some  Floor Demo items are available with full warranty.
Herron Audio- Tube Pre amplifier (2 and 3A), mono power amps-All discontinued models on Sale

           

Kiseki Blue phono cartridge, new $ 2,000.
Kiseki Purple Heart- used-few hours- $ 2,990.
804D3 - Demos/  20% off MSRP
Audio Research Ref 750SE mono power amplifier/ Silver - Reduced $ 32,00.pair
Esoteric K03- SACD/CD player-mint condition- $ 7,500.
Audio Research REF 150 SE tube power amplifier-Silver- $10,000. Consignment
Utopia Scala EVO- Blue- trade ins- customer upgraded to Maestro- $ 40,000. pair (new$68.K)
Eggleston Andra-Original-  $5,500.pair
Please call 905-773-7810 for more details or plan an audition. Email us for pictures request of items.
Shipping quotes available. Taxes to apply.
Previously Enjoyed Hi End Audio Clearance
---
More Specials Coming Soon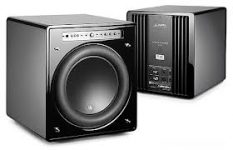 ---