Esoteric N 01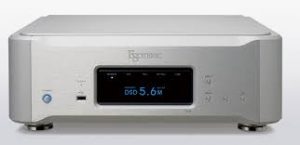 Update- New N 01X coming soon.
Esoteric N01 Reference level network player shares the newly developed DAC module in the K1 Grandioso super audio cd player.
Streaming Services/Audio Codecs





Note; Roon coming soon.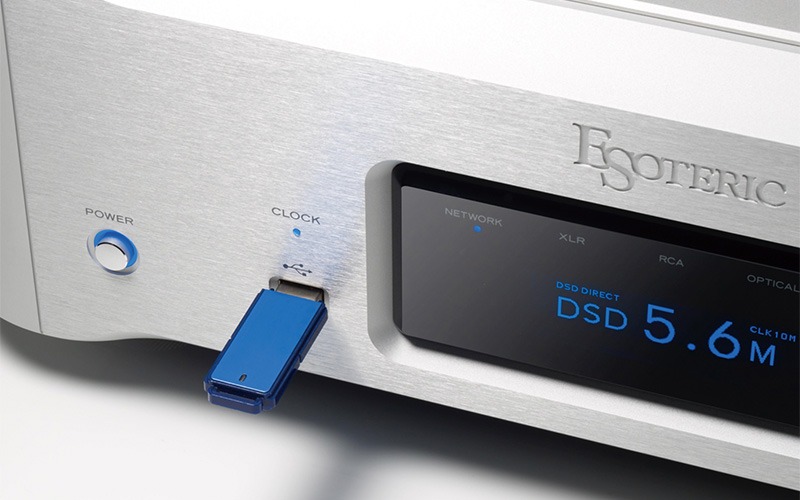 2 USB inputs allowing for your storage- 3 digital inputs, XLR, RCA and optical-clocking
Easy operating system with use of Apple iOS , Android application for both tablets and smartphones
Link to the Esoteric website for complete features;http://www.esoteric.jp/products/esoteric/n01/indexe.html
Now available in the store for your audition.
---