Cartridges
KISEKI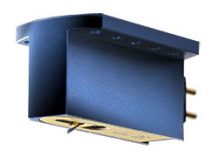 This has been one of my classic cartridges from the good old days of Hi End analog.I am happy to introduce 2 new models now available.
http://kiseki-eu.com/kiseki-blue-nos/
http://www.stereophile.com/content/kiseki-blue-goldspot-phono-cartridge
KISEKI
---
Lyra Etna Cartridge-New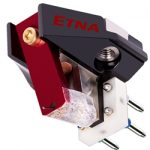 Ugrade your cartridge to the New Lyra or Lyra SL Phono Cartridges. The media
is going mad on it's performance as I have. We invite you to listen  and
go mad for yourself on one of our tables. Currently installed on our
Oracle Delphi V1 and soon on our Bergmann Magne table. With the purchase of
any cartridge we will install and set up , in store, free of charge.
Retail on the Etna SL: $ 12,995..
Delos and in stock, Kleos Mono  also available.
Call for prices 905-773-7810
New series now added- Atlas SL and Kleos SL-
Lyra Etna Cartridge-New
---
Van den Hull Cartridges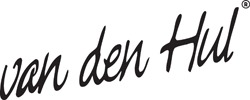 A.J. van den Hul is a Dutch Company established in 1980. Its main objective is to improve the quality of both phono-transfer and the quality of signal transmission in the most broad sense. We do this by applying unique solutions and state-of-the-art technology based on our own inventions, findings and listening experience.
Sale on new in Stock models:
-MC model One $ 2,999.
- Crimson Stradivarius $ 8,500.
Sale limited to in stock models while available. Posted Aug.10,2019.
Van den Hull Cartridges
---