JL Audio Subwoofers

News- Sale on all subwoofers.
Fathom V2 Series available and in the shop for your audition.
New E  series. A new more affordable series from the famous Phatom series.
Promises to be very powerful and dynamic. 2 new models arriving this month, October.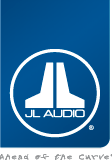 Just in! the New Dominion Series of Subwoofer. The Series offering outstanding performance that will surprise you. Now everyone can afford the most popular subwoofers in the better audio marketplace. Drop in and see the New Dominion Series alongside the eSeries and Fathom. Upgrade to JL audio. Made in U.S.A.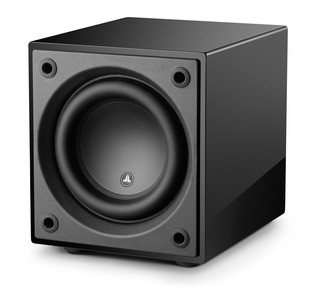 ---